- Tickle My Fancy Bug -
1990-2012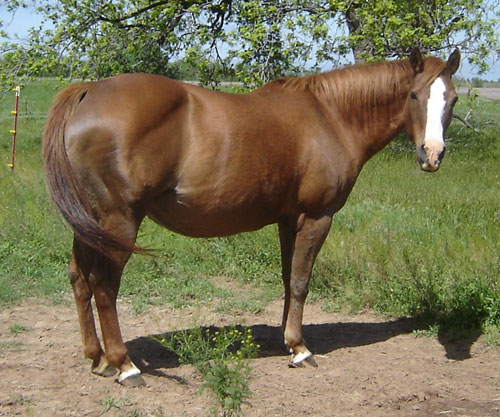 pictured above at 22 yrs young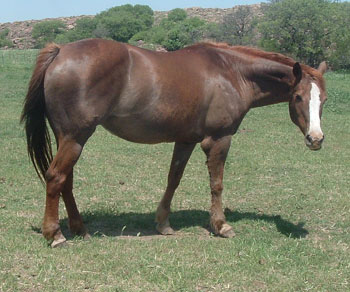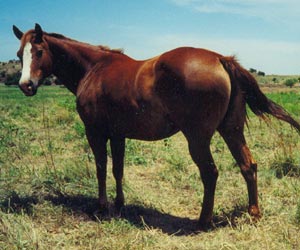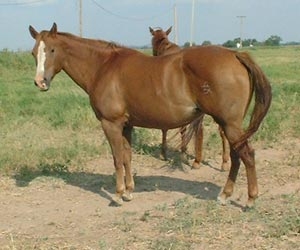 1990 Sorrel Mare



"Fancy" has been with me since she was born. Her dam was my best friend growing up. Fancy will be with me forever. DNA typed.




Sonic Bug

SIRE
Bugs Alive In 75
Top Moon
Ralph's Lady Bug
Some Ruthie
Clabber Gem
Our Milda Ruth
Bedonna Bee

DAM
Bee Play
Band Play
Bunny B
Sherry Hank
Bouncy Mac
Sherry Ann
Another picture of Fancy, taken Oct 06.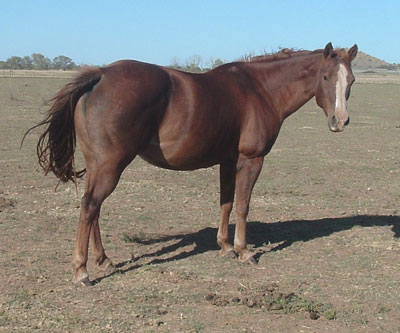 Fancy's last foal was born in 2012. My miracle foal by Zanton Firewater.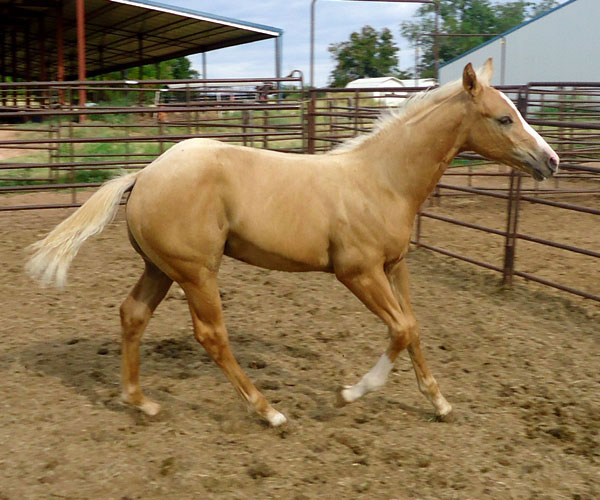 This is her 2006 Filly by Tivio. She was the 2006 National Champion FQHR Weanling Filly.

Fancy's 2007 filly.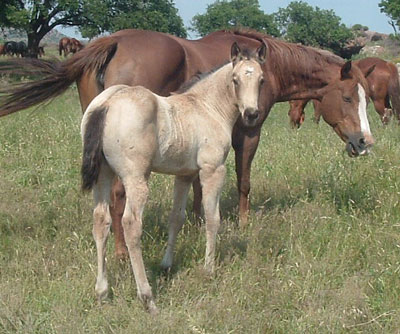 2010 Bedonna's Performance Horses
Hosted by iPowerweb // Originally Designed by Rony Pony Web Design
Maintained, Edited & Updated Daily by Bedonna

NO Pictures, Text, Graphics, or Information from this site may be used, borrowed, or taken,
without written permission from Bedonna Dismore.