Bedonna's Stallion Station and Performance Horses

HOME FOR SALE STALLIONS Broodmares 2011 Foals

Special Horses of the Past

Heaven got another great horse today...
"Fancy" my beloved friend and sister of 22 years went to Heaven today, 8/30/12.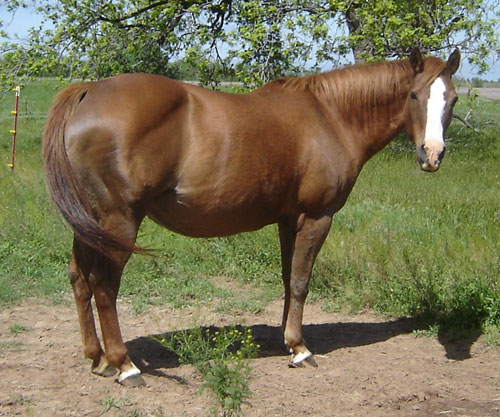 1990-2012.
Tickle My Fancy Bug, (FANCY) was quite a horse.
She was born in 1990, and traveled with me through all my life changes and moves for all these years.
She was quite a character and a bit stubborn... but always full of spirit and life.
She blessed me with several foals over the years. Some of them went on to be performers for other owners.
Two of Fancy's daughters are now in my broodmares band. Big Girl and Blessing.
In 2012 Fancy blessed me once again with a great baby. "Miricle" is by Zanton Firewater.
Firewater who went to Heaven in May of this year.
Run with the Angles my dear friends...
******************************************

Heaven got a Great Horse ...
and I Lost a Friend...
'Blue Zippo'
4/09/87 - 12/14/11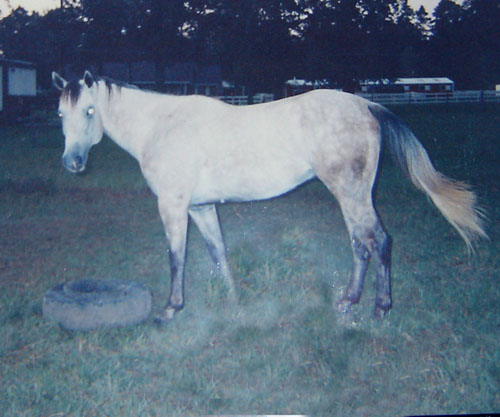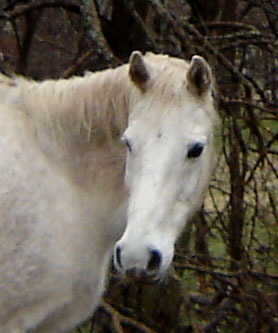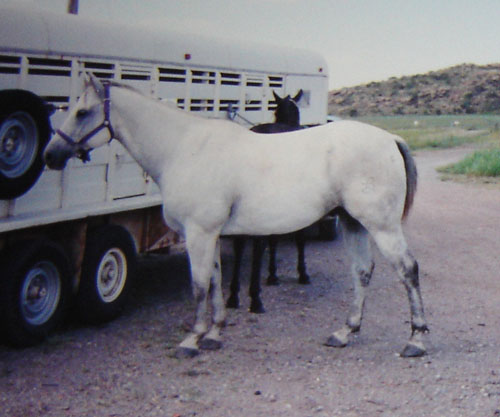 Zippo was 4 when he entered my life as a scared and scarred individual with major trust issues after many owners and abuse. He quickly became trusting, and willing, and a partner. He was my friend for over 20 years, and he went through many life changes with me. We went through job changes together and relocating to several different homes. From Barrel racing and Playdays to Team Penning and cattle work to teaching kids to ride, along with Parades, Ponying colts, and Baby-Sitting colts. He accepted every thing I asked him to do with a BIG Heart and a warm and friendly whinny that said ...
"I am your Friend and I Love You too".
Zippo was the most loyal and completely cooperative horse I've ever owned.
He will be missed but never forgotten.


Click here to go back to all horses for sale




Click here to see all stallions at stud.
© 2010 Bedonna's Performance Horses
Hosted by iPowerweb // Originally Designed by Rony Pony Web Design
Maintained, Edited & Updated Daily by Bedonna

NO Pictures, Text, Graphics, or Information from this site may be used, borrowed, or taken,
without written permission from Bedonna Dismore.