- Hickorys Tenina -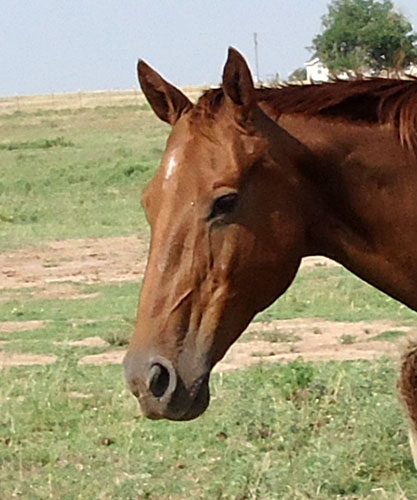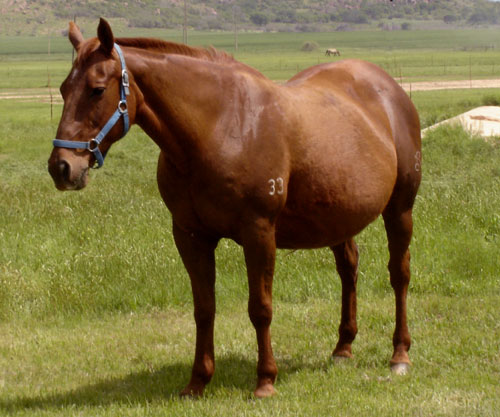 above 2 pictures taken in 2012 at the age of 19.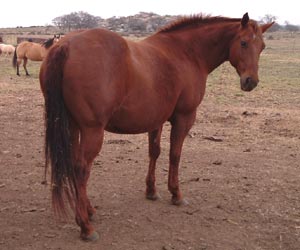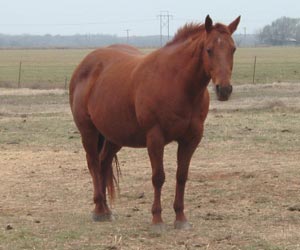 1993 Sorrel Mare



"Hickory Girl" is a nice mare that I have team penned and team sorted on, and she can sure cut a cow. Stays calm, and rides like a dream.
She has proven to be quite the producer too. Her foals are beautiful and very athletic.

She is now retired from raising foals.
Her last foal was born in 2013, a gorgeous Buckskin colt by
Mr Poco Jessie Tivio.




Pedigree for: HICKORYS TENINA

Hickory Hankette
NCHA $4,696.73,
COA award

SIRE
Doc's Hickory
NCHA money earner, AQHA High Pt Perf. Horse, AQHA Rsrv High Pt Perf Horse, Perf. ROM,
#5 All Time Leading Sire with get earning over $16,500,000.00.
Sire of World Champions, Rsrv World CH, Superior Perf, AQHA Congress Get Winners, ROM Halter, ROM Per, NCHA money earners, Working Cow Horse money earners, AQHA Perf and H pt earners.
Doc Bar
AQHA Hall Of Fame. Sire of NCHA eaners of $3,213,452.00. AQHA earners of 8,894 pts, including 6 World Champions, 4 Res World Champions, 31 AQHA Champions, 27 Superiors, 133 ROMs, etc.

Miss Chickasha
NCHA earner of $7,367.00, 69 Cutting pts, Superior Cutting, Perf. ROM
King's Hankette
King Hankins
NCHA LTE$162.33 2xs@62.5% King breeding. 6 Halter Points 8 Performance Points

King Hankins is by:
King
AQHA Hall of Fame.
A Leading Maternal Grandsire Race ROM, A Leading Sire and Maternal Grandsire AQHA Champions and Arena ROM. Sire Of 2 AQHA Hall Of Fame: Poco Bueno and Royal King.


Mm's Majorette
who is by:

Major King
ROM, NCHA COA, NCHA $487.37,
SIRE OF: 10 AQHA Champions, 43 ROM performance horses & 1 Race ROM, incl. Majors Maco, 9th 1964 NCHA World Championships & AQHA Supr in Cutting.
Bravo King Tenino

DAM
Tenino San
NCHA HALL OF FAME
$144,658 NCHA earnings
Mr San Peppy
H-0/P-161
NCHA $107866, NCHA HoF, NCHA: Derby Champ, World Champ 1976, AQHA High Pt Cutting Stal., COA, Gold, Silver, Bronze,
1,325 foals (338 performance foals).
Tenino Fair
H-0/P-14
Won $854.43 in NCHA dollars. Awards: COA. NCHA Producer
PRODUCER OF:
$853600 NCHA earners,
Little Tenina 1991 NCHA Fut. Champ., NCHA , COA, bronze, silver, gold awards, $394315,
Tenino San $144658,
San Peppy Sam $97916,
Tenino Badger $95803,
Lil Tenino Fair.
Pobre Nubes
El Pobre
Show ROM, NCHA COA, NCHA $1442.81. Breeder: King Ranch
Sin Nubes





Hickory Girl's 2013 Buckskin Colt by My Poco Jessie Tivio. For Sale
(This is her last foal.)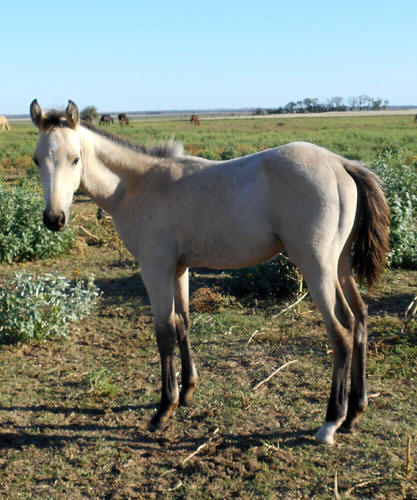 Pictured above as a young colt, and below as a yearling.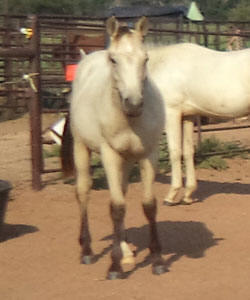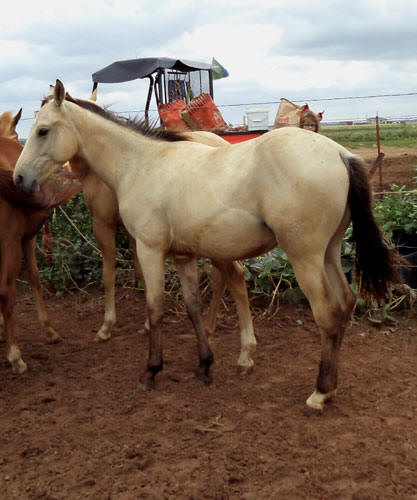 Hickory Girl's 2012 Buckskin colt by Mr Poco Jessie Tivio. SOLD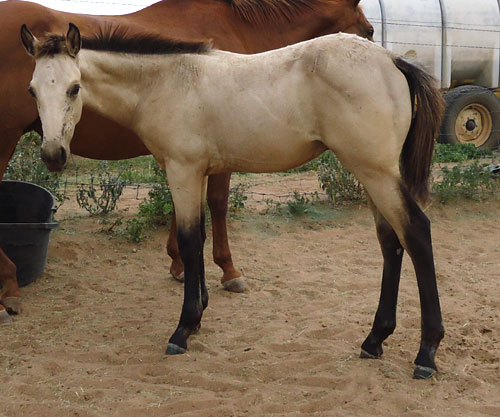 Hickory Girl's 2011 colt by Mr Poco Jessie Tivio.

sold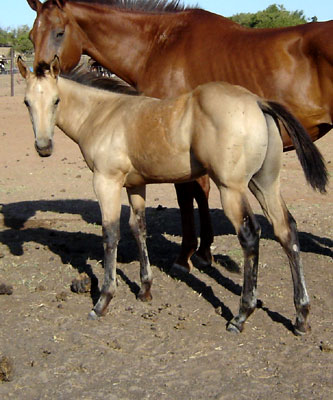 Hickory Girl's 2010 Buckskin filly by Mr Poco Jessie Tivio. sold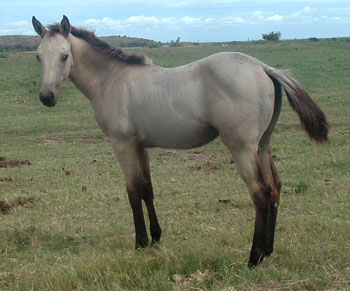 Here is her 2007 Bay Colt sired by Denim Hickory. sold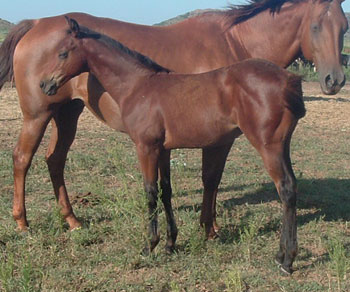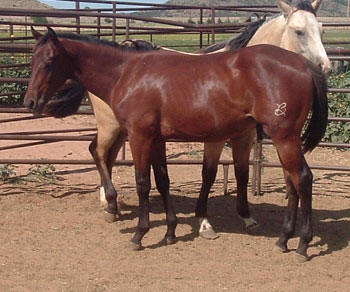 Hickory Girl's 2006 filly, by Mr Poco Jessie Tivio.
Tivio Hickory Tenina. sold
Shown here as a baby, and then when 3 yrs old.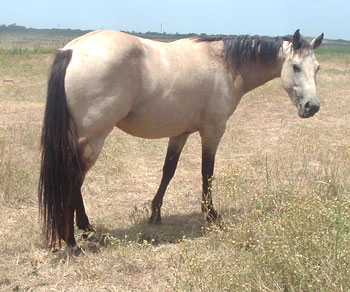 I kept her for a broodmare for a few years.
These next pictures of her when grown, and/or pregnant.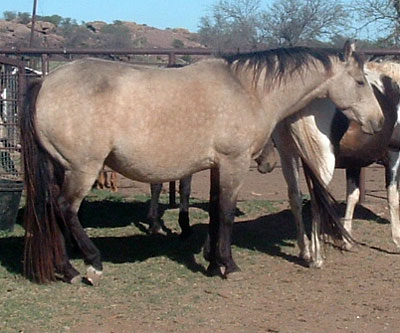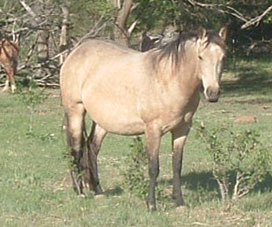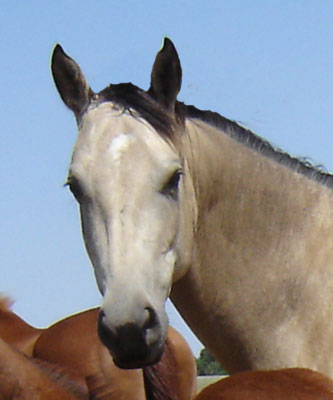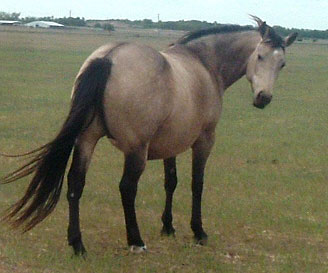 Hickory Girl's 2005 colt by Hickory Flit Flite. SOLD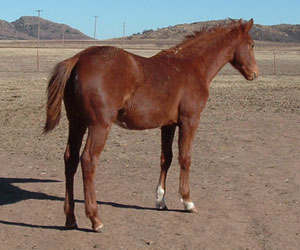 Hickory Girl's 2003 filly, by Absolute Acre. SOLD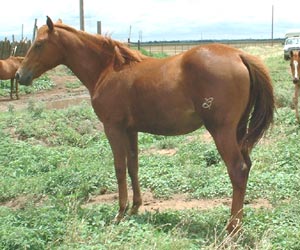 Click here for Payment Plan information
and Terms of Sales


2014 Bedonna's Performance Horses
Hosted by iPowerweb // Originally Designed by Rony Pony Web Design
Maintained, Edited & Updated Daily by Bedonna

NO Pictures, Text, Graphics, or Information from this site may be used, borrowed, or taken,
without written permission from Bedonna Dismore.