Sold

I never thought I would ever sell Digity, but I had to make some tough business decisions lately due to my baby daughter etc. and I hope he is happy in his new home.

- My Hot Digity -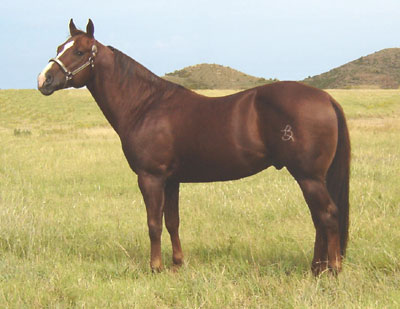 1992 AQHA 3077419 Chestnut



"Digity" is siring foals with great confirmation, and a willing attitude. Many of them are currently competing in open barrel racing and roping events. I have several nice prospects for sale by Digity. They could go many directions including barrels, racing, jumping, rodeo, show, and pleasure.

DNA Test shows he is aa Agouti.



THIS JETS LEAVIN,

Race ROM, Stks Winning Offspring

SIRE

EASY JET, AAAT

World Champion

Multi. Running Champ.

A Ldg Money Earner

A Ldg Sire of ROM Race

JET DECK, AAAT

World Champion

Multi. Running Champ.

LENA'S BAR,

AAAT, SW,

by Three Bars TB

CHICK'S DIMPLE TOO

SI 105, Stks Winner

Track Record Holder

Stks Win/Plc Offspr.

ROM Race Offspring

THREE CHICKS, AAAT

Stakes Winner.

AQHA Champion

DIMPLES TOO, AAA

AQHA Champion

ROM Race Offspring

PRINCESS BUGS,

ROM Producer

DAM

SONIC BUG

Unraced due to injury before he could go into training.

Sire of Performers.

BUGS ALIVE IN 75, AAA

Running Champion,

All American Futurity Champion

SOME RUTHIE,

ROM Race Offspring

QUEEN LEO DIAL

Dam of Performers.

JOHN D EL DO,

by Johnny Dial, AAAT

All Amer. Fut. Winner

GOLDIE RIO LEO,

grddghtr of Leo, and King Sunday, by King
I kept some of his daughters for the breeding program

Hot Digity Wrangler

("Lit'l Rocket")
'99 Chestnut AQHA

Digity Blue Wrangler
"Blue Digity"
2008 True Blue Roan filly


Digitys Bay Rocket



Ms Digity Six Moons
"Six Moons"
2004 Chestnut AQHA mare

These pictures taken Aug. 2008, at 16 yrs young.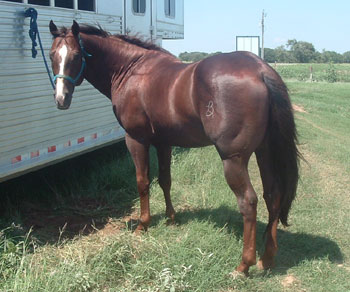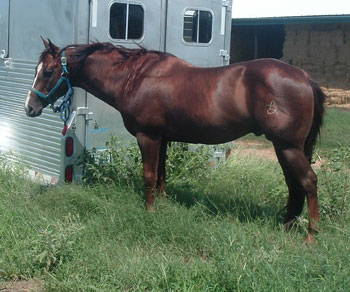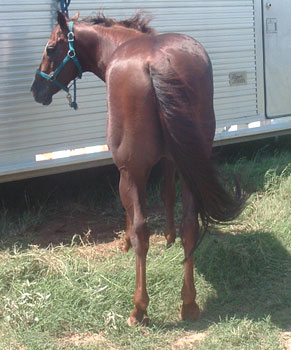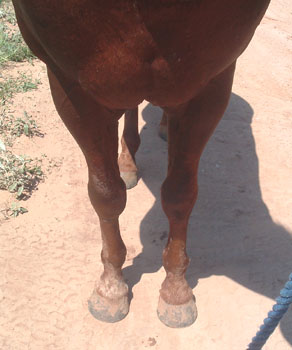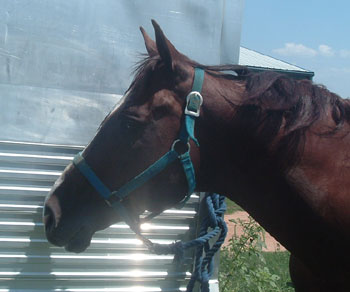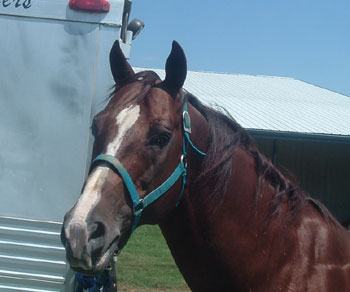 more pictures of Digity...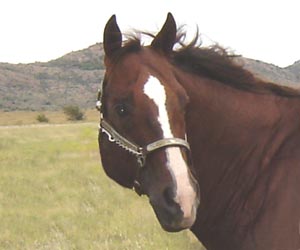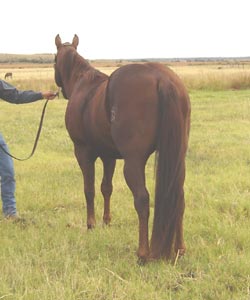 Another picture of Digity, from my 2004 stud poster.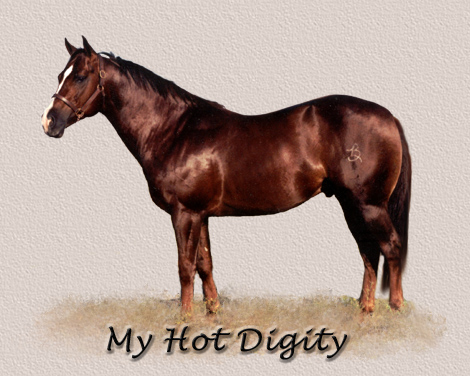 Here are some of Digity's Foals that are sold...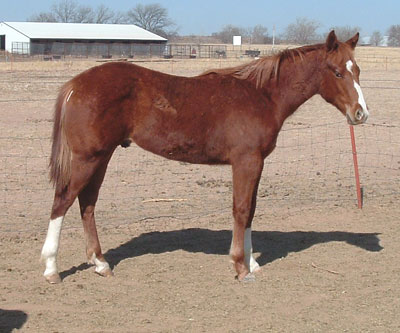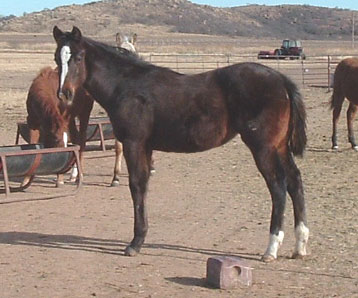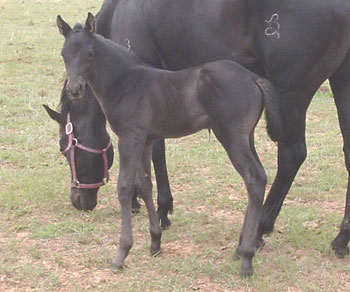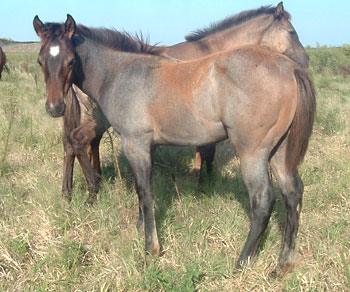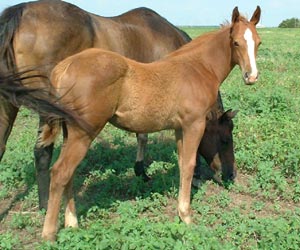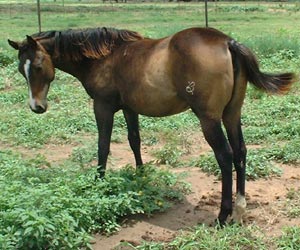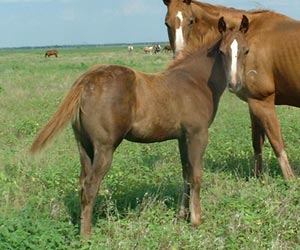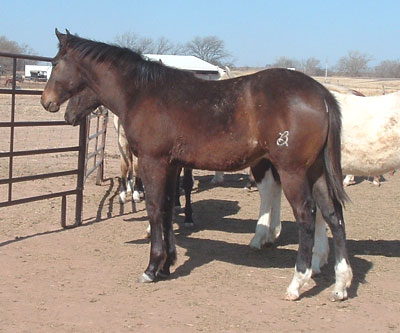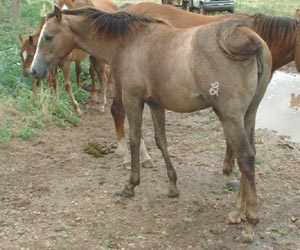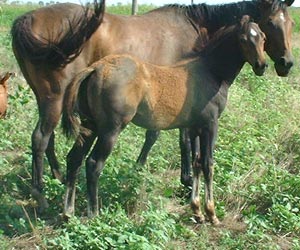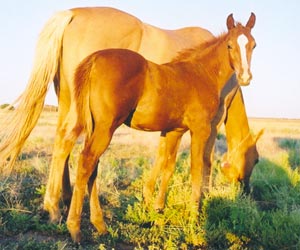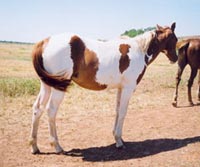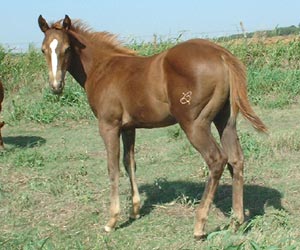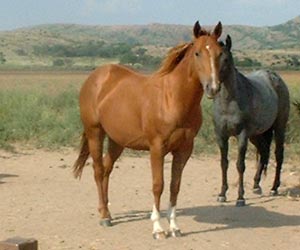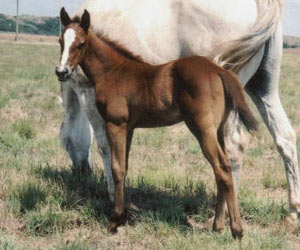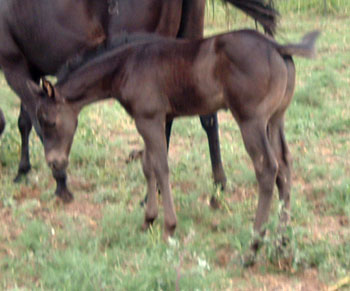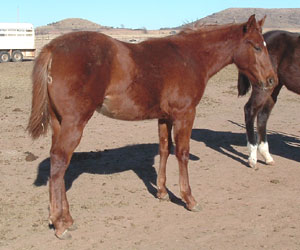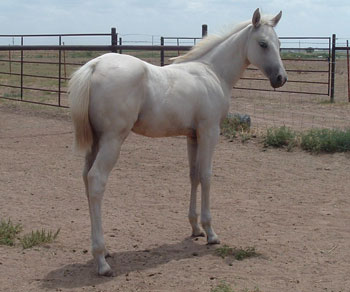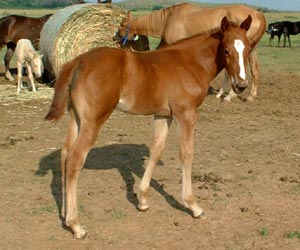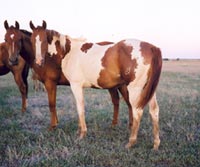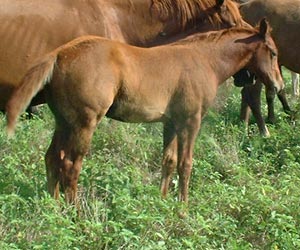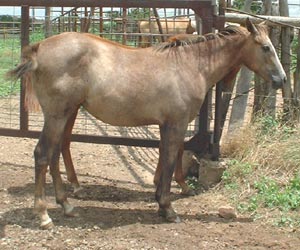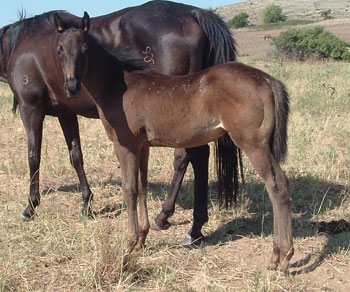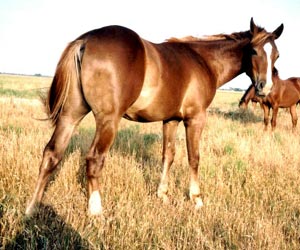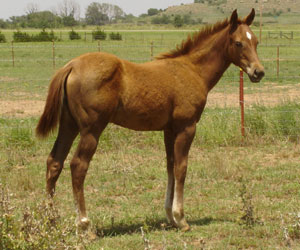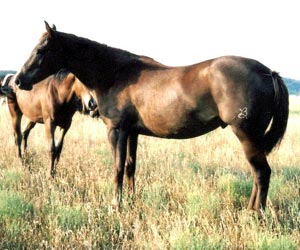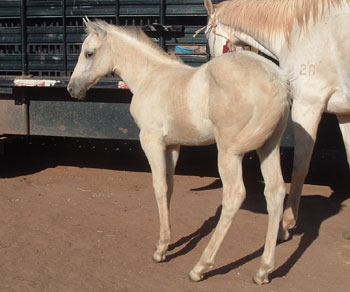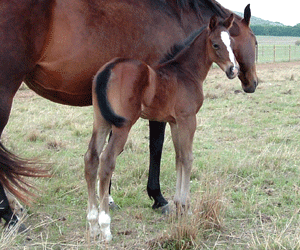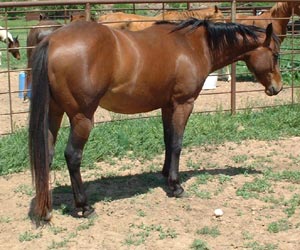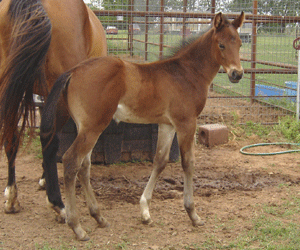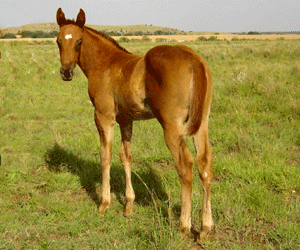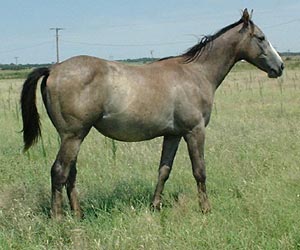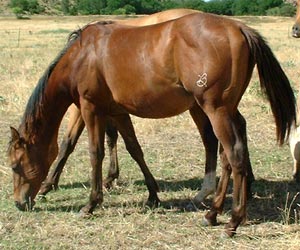 2003 Bedonna's Performance Horses
Hosted by iPowerweb // Originally Designed by Rony Pony Web Design
Maintained, Edited & Updated Daily by Bedonna

NO Pictures, Text, Graphics, or Information from this site may be used, borrowed, or taken,
without written permission from Bedonna Dismore.