- Oklahoma Wildfire -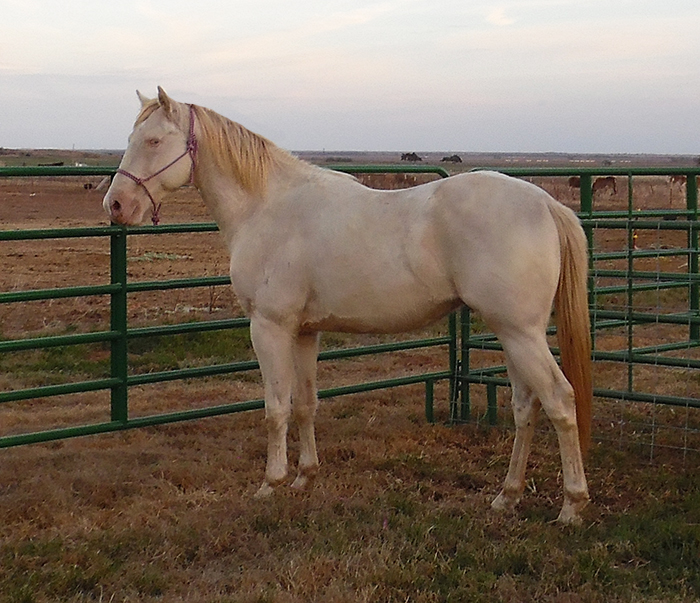 Wildfire above 3/10/18, with winter coat, coming 3 yrs old

2015 AQHA Perlino Stallion, 5 panel N/N
Genotype: EeAaCRCR


I added this fancy young stallion to the breeding program, and plan to offer him for breeding services starting in 2018.
2018 Stud Fee $900
Includes Booking Fee

On-Farm A.I. available with
1st Collection and 1st A.I. Included

Cooled Shipped Semen Offered
1st Collection Included
Actual FedEx fees apply

click here for contracts-

2018 Cooled Shipped Semen Breeding Contract

2018 On-Farm Breeding Contract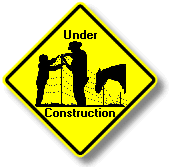 This page Under Construction!
LOTS of Pictures and more info coming soon.
-NotEnough Firewater

-Fire Water Flit

-Flit Bar

-Sugar Bars


-

-Slash J Harletta

-Harlan

-

-Jenna Jet

-Mr Godfather

-Easy Jet

-

-Moonliten Roses

-

-

-Rare Fuel Nugget

-Rare Bar


-Rare Jet

-Fast Jet

-

-Miss Fair Dolly

-

-

-Oklahoma Mac Nugget

-Oklahoma Fuel

-Jet Fuel

-

-Bostons Ole Lady

-

-
(photo as a yearling)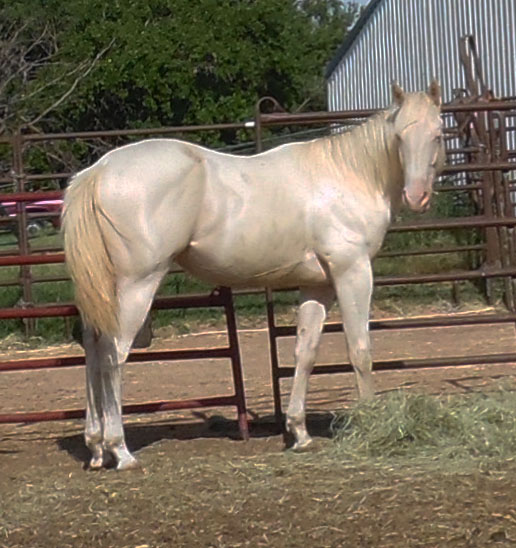 © 2017 Bedonna's Performance Horses
Hosted by iPowerweb // Originally Designed by Rony Pony Web Design
Maintained, Edited & Updated Daily by Bedonna

NO Pictures, Text, Graphics, or Information from this site may be used, borrowed, or taken,
without written permission from Bedonna Dismore.