Facilities

This page under construction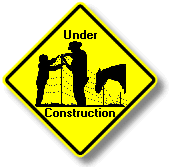 100' x 100' Main Stallion Barn, and Breeding Facilities.




Breeding Barn is equipped with 2 sets of stocks that have a holding area for foals joined to it.
We also have a "Jump Dummy" named Flamingo (our one legged horse!)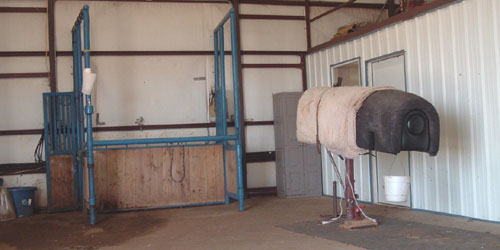 Broodmare pastures with Breeding Barn, and Mare Motel in the background.




All pastures at the breeding facility are Cross-Fenced with Horse-Safe Fencing.




I currently have around 80 Broodmares that I raise foals with. Most are kept in large pastures.



Broodmares at a watering hole.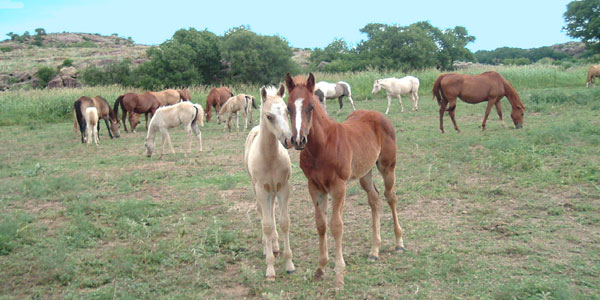 © 2003 Bedonna's Performance Horses
Hosted by iPowerweb // Originally Designed by Rony Pony Web Design
Maintained, Edited & Updated Daily by Bedonna

NO Pictures, Text, Graphics, or Information from this site may be used, borrowed, or taken,
without written permission from Bedonna Dismore.